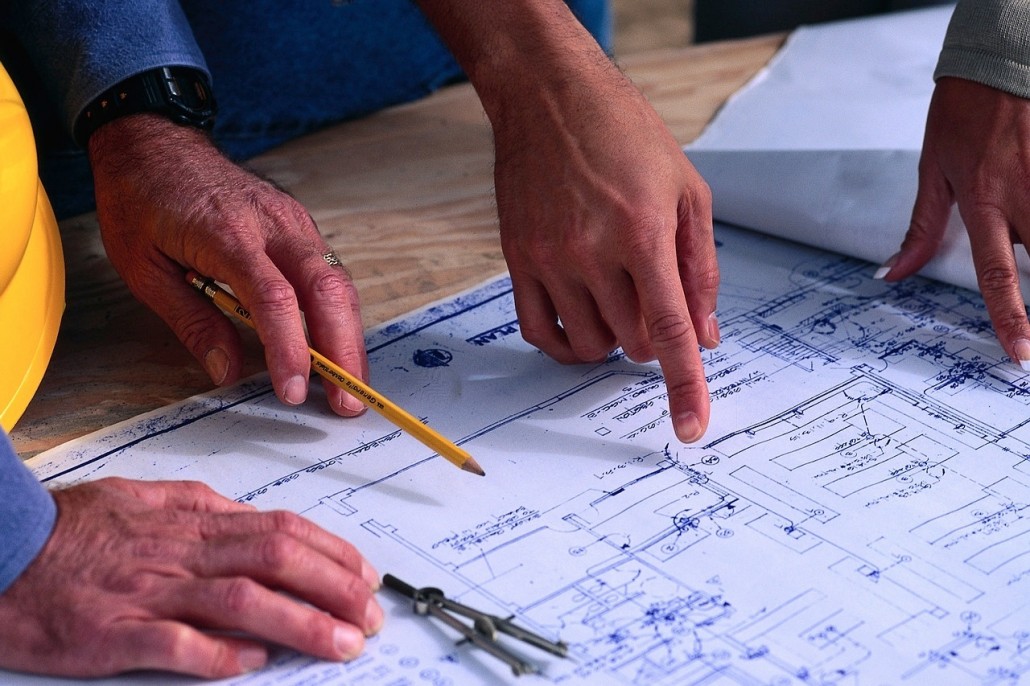 The Permit Group offers a wide Varity of Permit related services throughout most of the state of Florida. From Permit expediting, Recording, Construction related document Courier services to assistance with Code Violation and open permit issues & Lien reduction services. Our regular coverage areas consist of Dade County north to Volusia County as well as the Tampa Bay areas.
Utilizing the services we offer allows your company access to our Highly Knowledgeable Team with over 20 years combined experience in the Florida permitting industry as well as the all benefits that come along with the relationships we have developed over that time. However, it is ultimately the Client's responsibility for the accuracy and the quality of the information, applications, and materials provided.
Since no two projects are exactly alike, we create customized fee schedules to meet our individual client's needs.
Some of our services include:
Permit expediting service :
Several factors can affect how your building permit is processed. We review amd assemble your package completely and accurately so it has the best chance of getting through promptly. Our familiarity with the system gives us the knowledge of what is needed for a fast approval.
Once your permit package is submitted, we keep on top of it and track it so it doesn't end up in the bottom of a pile on a desk. If there is a problem, we resolve it quickly.
Our permit expediters prevent costly delays by:
Leveraging our knowledge to meet all requirements.
Monitoring the permit package's status to fix problems.
Coordinating inspections, fees and deliveries to speed the process.
Our Permit Expediting Services include:
pick up & return service to your office, permit submittal, permit tracking, permit pick up and notification of holds and delivery of comments if applicable
Recording service:
Recording of Notice of Commencements, Notice of termination, Claim of Liens, Release of lenis, Power of attorney, etc…
Full Service Permitting: (Not available in all areas )
PROPERTY MUNICIPALITY RESEARCH includes determining the proper jurisdiction of the permit and obtaining all documents and signatures required (via mail).
ASSEMBLY: Includes completion of the proper materials required for permit submittal and reproducing all plans and product approvals for submittal. Obtaining required signatures, Notaries etc…
DELIVERY to clients office, Installer, or job site, obtaining a copy of the issued permit card /or necessary inspection information and supplying it to client / contractor for your records and inspection purposes.
Administrate Amendments is an additional step in the Palm Beach County permitting process that occurs when ever you attempt to modify / update a commercial site plan or area that has an existing DRO. All aspects of construction need to be pre approved by PBC zoning. If they are not an Administrate Amendment is required to allow the building department to approve the permit.
We offer Administrate Amendment & permitting services they include presenting a copy of the plans to the zoning department at Palm Beach County to confirm specific details. Processing the administrative amendment start to finish as well as retaining one of our engineers or Architects to prepare the amended plans for the county.
The Town of Palm Beach overtime review rush permitting available.
Building Permits – Commercial Permits/Residential Permits
Fill out forms and applications
Obtain legal product approval pages required by state and county
Record Notice of Commencement form at County Courthouse
Pay fees to County Courthouse
Submit permit package to correct municipality
Track the permit package
Pick up and deliver the permit
Set up the final inspection appointment
Follow up and finalize the process
Duplicate Permit Requests
Place order for duplicate permit with municipality
Contractor Registrations & Licensing Update
Keep up-to-date information with all expeditors on all qualifiers
Quotes for Emergency same day services rush services ASAP permit services are available for specific areas / dates  as well as emergency helicopter pickup and delivery services can be arranged with notice  (additional fees will apply).
Since no two Permits or projects are exactly alike, we create customized fee schedules to meet our individual client's needs. Please CONATCT US to request a custom quote for your company or project.
We also offer custom pricing for areas not listed in our regular coverage. Please contact us for a consultation.